GDPR compliant image upload in Optimizely Content Cloud 12
Privacy has had a lot of focus lately. Google Analytics might be illegal in the EU, cookies can't be used without active consent, GDPR and Schrems II are almost a household name. You should be very careful with personal data, at least if you are based in the EU!
According to the Norwegian Data Protection Authority, an image is personal data, if it identifies an individual (Norwegian only).
To avoid, or perhaps rather circumvent, this challenge, I have created an add-on to Optimizely Content Cloud (formerly known as Episerver CMS), which ensures that images are no longer personal information. All images that are uploaded are automatically censored using artificial intelligence so that the people can no longer be recognized.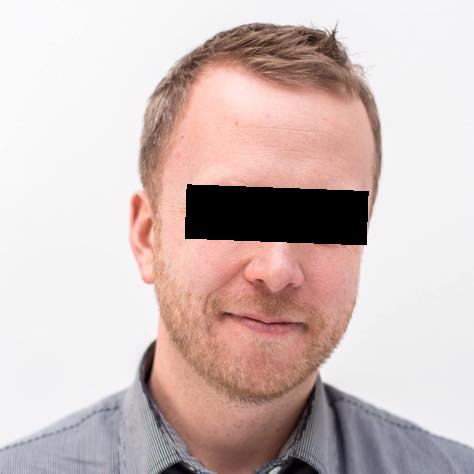 This addon was previously only available for CMS 11, but it's now upgraded to work with CMS 12 on .NET 5.
Simply install the NuGet package, and all your images will be anonymized as they are uploaded. No need to worry about personal information anymore!